Encourage reading by building a book-sharing box
If you read books, you're eventually going to run out of room to store them in your home or apartment. At some point, you may even neglect purchasing more because you don't have any shelf space left. Before it gets to a critical situation, consider giving back to the community by building a book-sharing box. Not only will this help your books find a new, loving home, but you might get something cool in return.
Shop this article: Dremel MM50-01 Multi-Max Oscillating DIY Tool Kit, Irwin Quick-Grip One-Handed Bar Clamp and Little Free Library Unfinished Kit
What is a Little Free Library?
A Little Free Library is a small sharing structure that you place somewhere on your property. It should offer easy access for others without inhibiting foot, bicycle or vehicle traffic in any way. It can be used to share anything from children's books to true crime books. Although it works on an honor system, you don't have to leave a book in order to take one. And when you're done building it, you can register your Little Free Library so everyone can find it.
How to build a Little Free Library
While it's possible to buy a Little Free Library kit, these items are fairly new, so there isn't a great deal of variety available. The best bet is to build your own. As long as you have basic woodworking skills, this project should be fairly easy. To help you out, we talked to Beth Allen, founder of Home Improvement Project Chicks, to formulate a plan of action and create a simple design that's easy to build.
Before you build
Allen says there are two things you have to think about before starting your project. These include what size books the structure will accommodate (children's books are much larger than paperback novels) and accessibility. Is your Little Free Library child-friendly? Does it need to be handicapped-accessible? Or is it just for adults? Once you've determined size and height, choose a suitable location and begin building.
Overview
For simplicity, Allen recommends building a square book-sharing box that uses basic materials, such as outdoor-grade plywood, cedar shingles, exterior wood glue, exterior paint and a pressure-treated post. It should have a peaked roof to protect it from the rain and a see-through front door.
General step-by-step process
Allen says it's best to start with three half-inch outdoor-grade plywood squares that are sized to accommodate the type of books you want to house in your Little Free Library. These will be the bottom, front and back. Cut a square opening in the center of one. This will be your access door and go in the front. The two side pieces need to be 1 inch wider than the other three pieces.
Apply exterior wood glue to the edges of these squares and clamp in place to create a cube (without a top). While clamped, nail the pieces in place using small brad nails.
For the roof, you need two identical triangles for the front and back along with two rectangular pieces of wood for the sides. Glue and nail the roof.
While many plans tell you to use a roller (or brush), Allen highly recommends using spray paint on the Little Free Library.
You can make a door by building a frame that's just larger than the opening you cut in the front piece of wood. For the frame, Allen recommends using wood that's 2 inches wide and a half-inch thick. Glue and nail the frame together.
Use construction adhesive and clamps to glue plexiglass to the back side of the frame.
While the plexiglass is drying, glue cedar shingles to the roof. Start with the bottom row and stack them left to right, moving upward to the peak so the seam of each shingle falls in the middle of the next one. This layout is essential because Allen says wherever you have a seam, you want to have a solid shingle beneath to help with water flow.
Once the door is done drying, attach a knob to the front of the door and then attach hinges to the door and the house.
Using a post digger, create a hole for a 4×4 pressure-treated post. Secure it using fast-setting concrete. While the direction on most fast-setting concrete states it's ready in hours, Allen says you'll have much better results if you let it set overnight.
For the final step, attach a post bracket to the bottom center of your structure using small screws (so they don't protrude) and attach your Little Free Library to the 4×4 post, making sure the door is facing the direction you desire.
Items you need to build a Little Free Library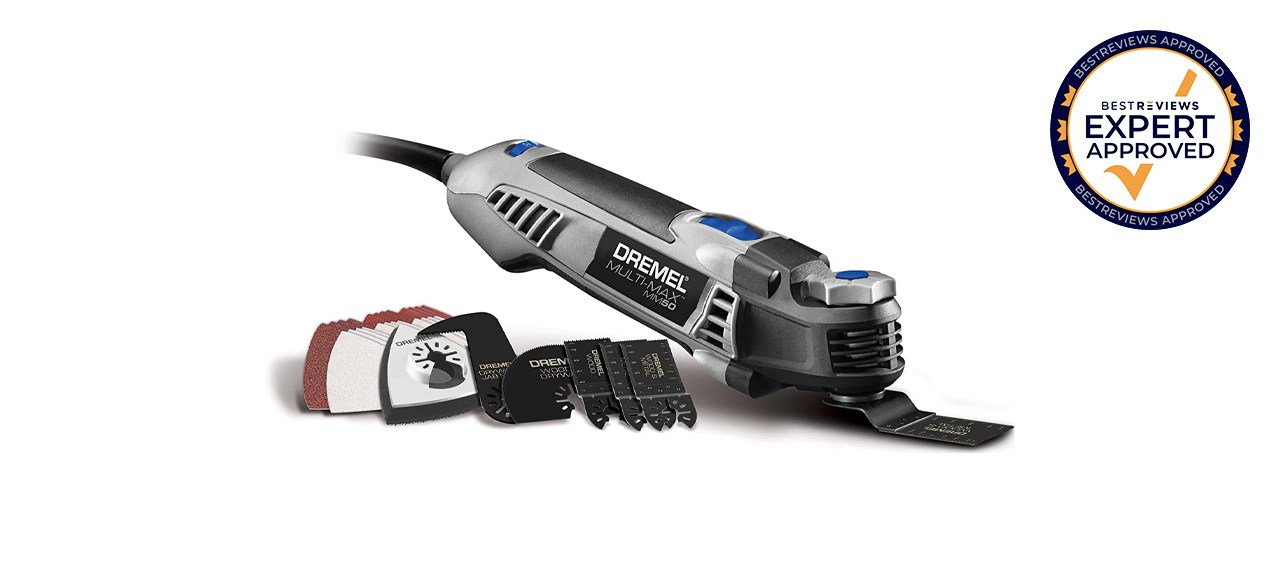 Dremel MM50-01 Multi-Max Oscillating DIY Tool Kit
If you're a do-it-yourselfer, you need an oscillating saw. Allen says the Dremel MM50 is her go-to. It's a compact power tool with an assortment of attachments that allows you to get pro results. The kit includes such essentials as a wood and drywall cutting blade, a hook-and-loop accessory for sanding pads, sanding pads and more.
Sold by Amazon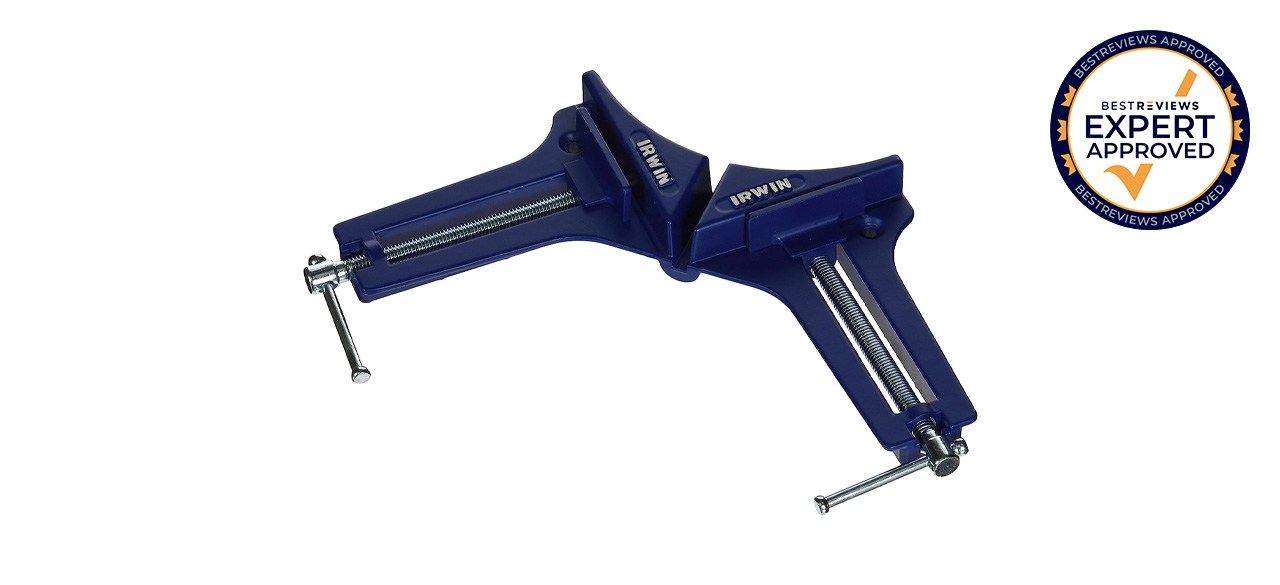 Irwin Tools Quick-Grip Light Duty Corner Clamp
Corner clamps are extremely handy when you're working on projects that require right-angle assembly. This offering is specifically designed for smaller projects. It's made with a composite metal body, steel screws and nylon rounds to protect your work.
Sold by Amazon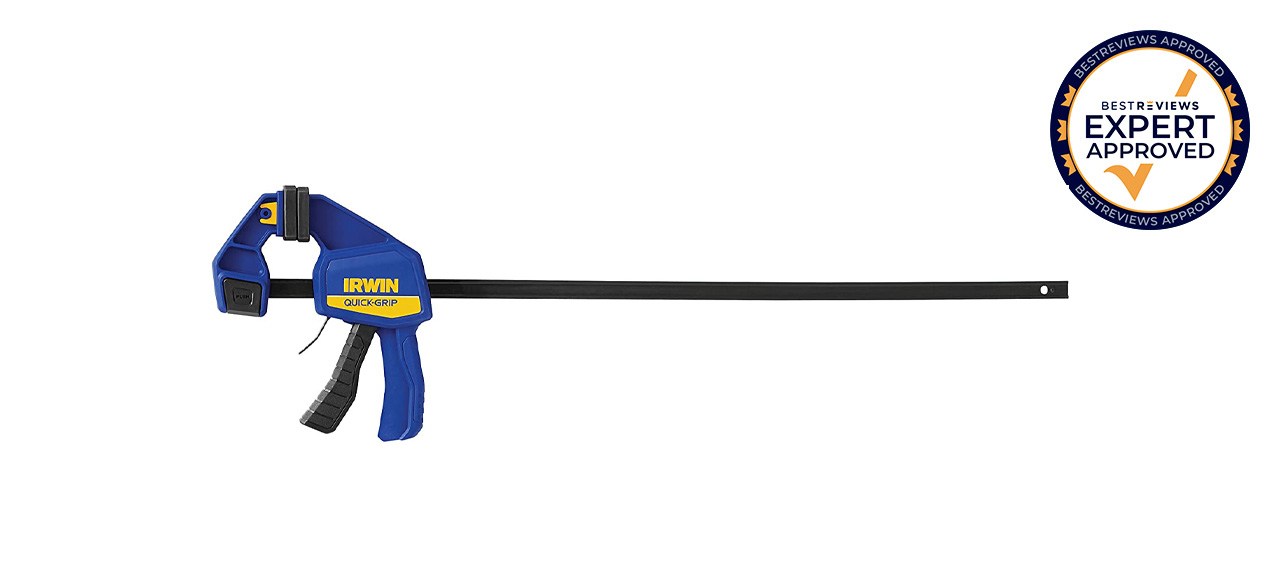 Irwin Quick-Grip One-Handed Bar Clamp
For clamps, Allen recommends choosing something from Irwin's line. This one-handed model has a button that instantly releases the clamp. The convenient I-beam construction lets you quickly clamp a project into place with up to 300 pounds of sustained pressure. The removable swivel jaws feature non-marring pads.
Sold by Amazon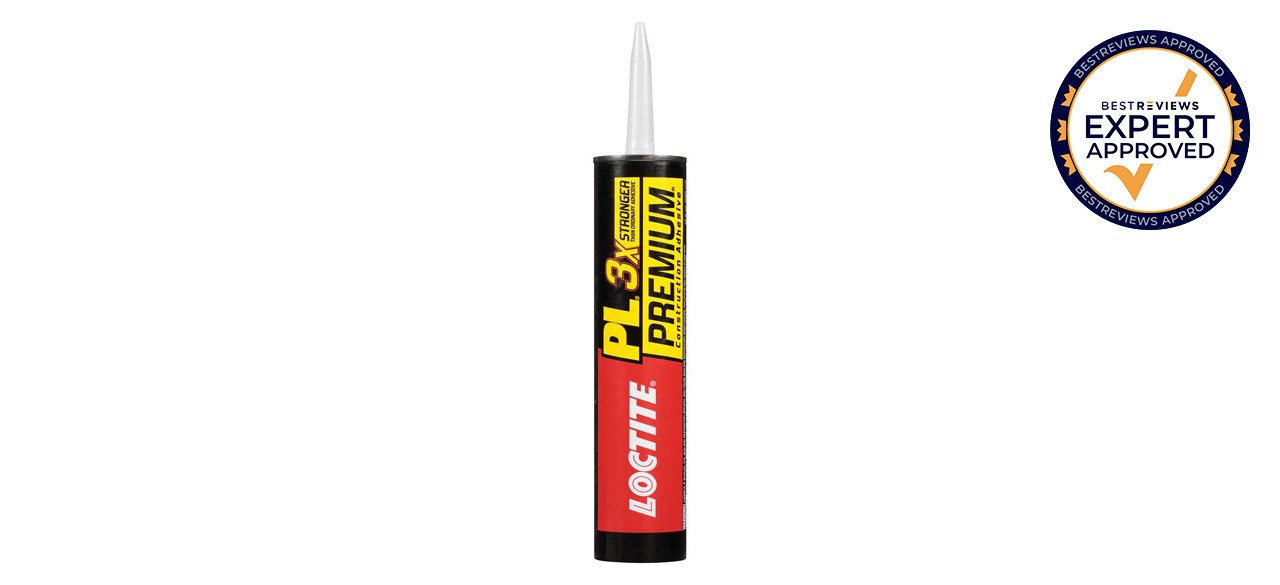 Loctite PL Premium Construction Adhesive
This all-purpose, weather-resistant, waterproof construction adhesive has added strength for bonding most common construction materials. It's a paintable adhesive that sets in 30 minutes and fully cures in 24 hours.
Sold by Amazon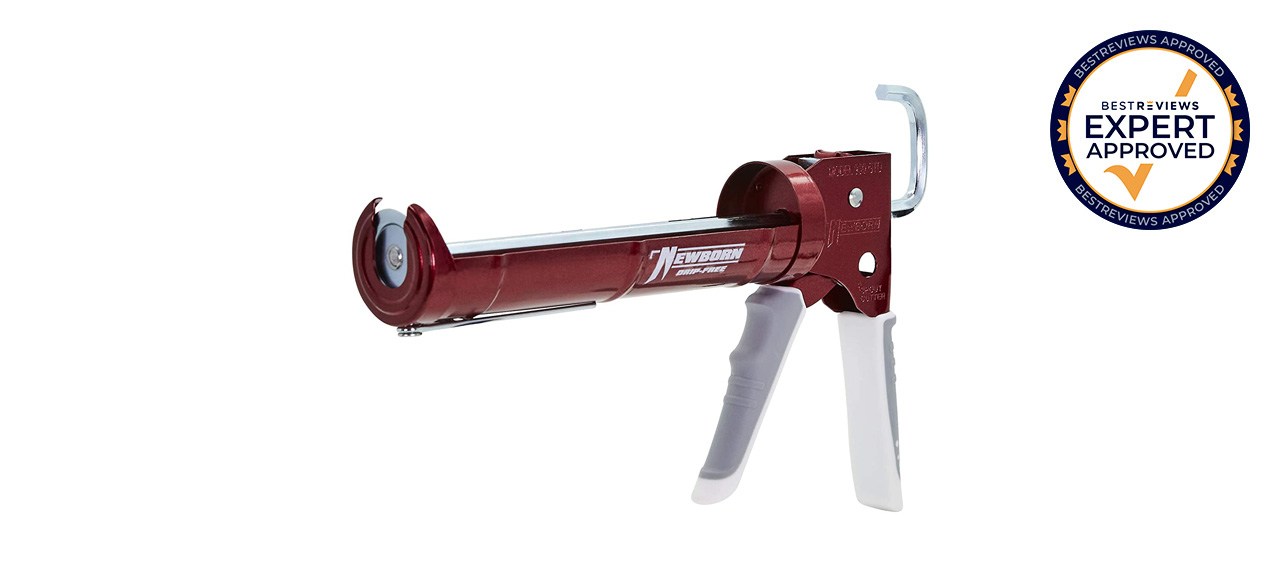 Newborn Caulking Gun
To apply your construction adhesive, you need a caulking gun. This model from Newborn features a smooth pressure rod and cradle that are quieter than a ratchet-style pressure rod. It also retracts after each trigger pull to minimize dripping. Both the handle and the trigger are padded for comfort.
Sold by Amazon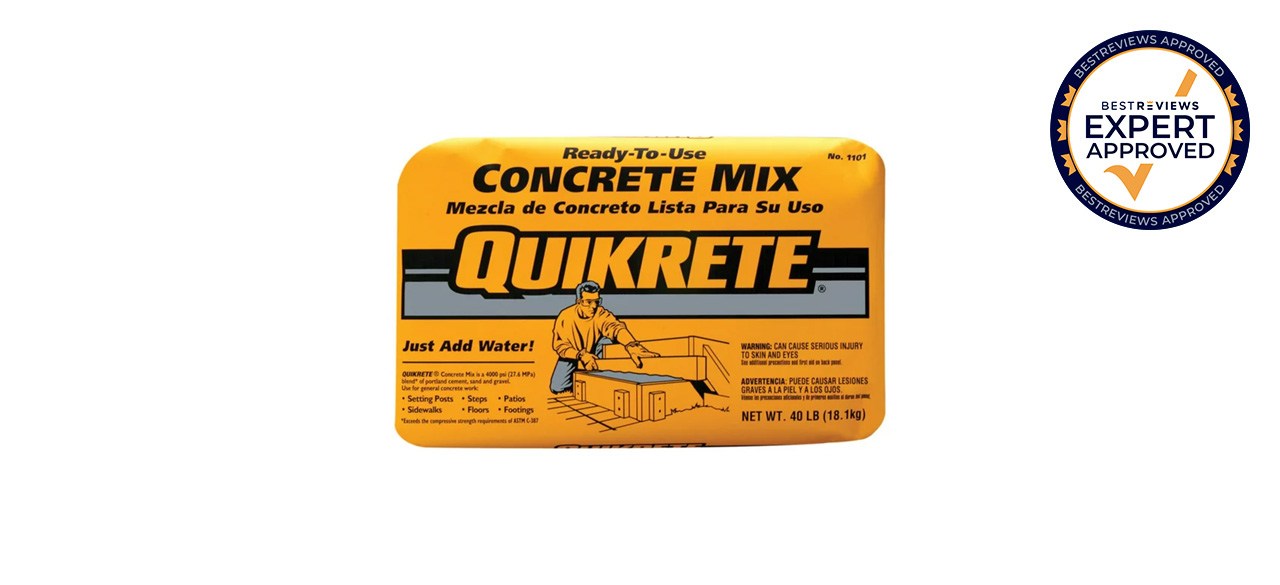 Quikrete Concrete Mix
For setting a post, Allen prefers using Quikrete. This offering is a pre-blended mixture of cement and aggregates that only requires the addition of water before using. It's a general-purpose concrete that's gray and comes in a 40-pound bag. Quikrete sets in as little as 30 minutes, but allowing sufficient time for curing is essential for best results.
Sold by Walmart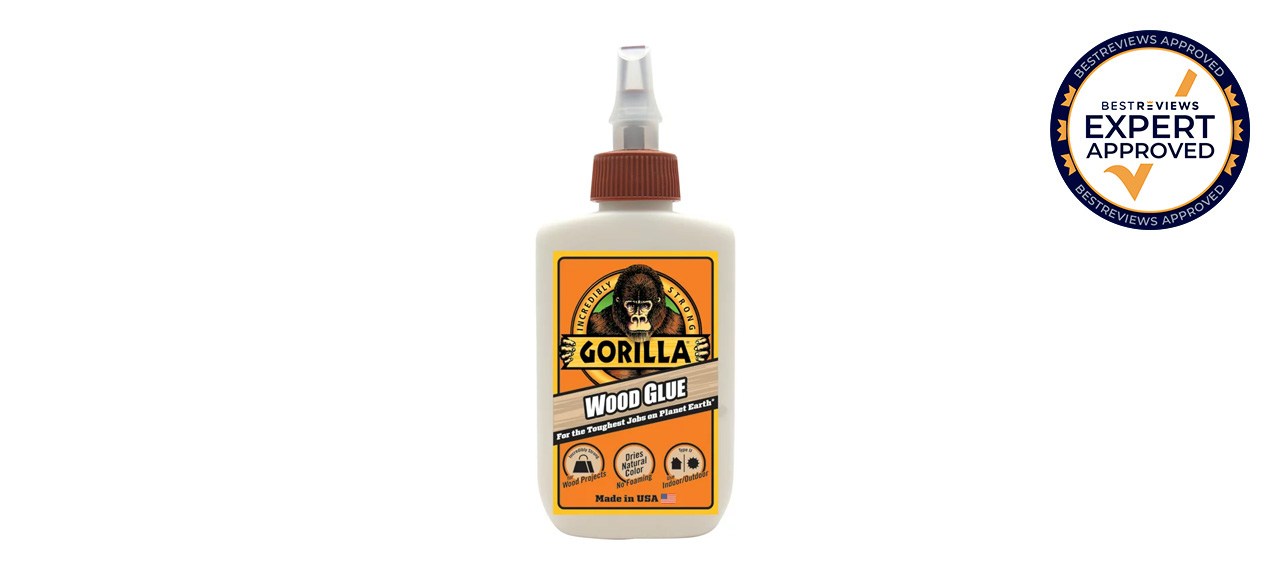 Gorilla Wood Glue
For wood-on-wood projects, this easy-to-use option is suitable for indoor and outdoor use. It requires 30 minutes of clamp time and 24 hours for curing. The glue dries to a neutral color to create a natural bonding line.
Sold by Amazon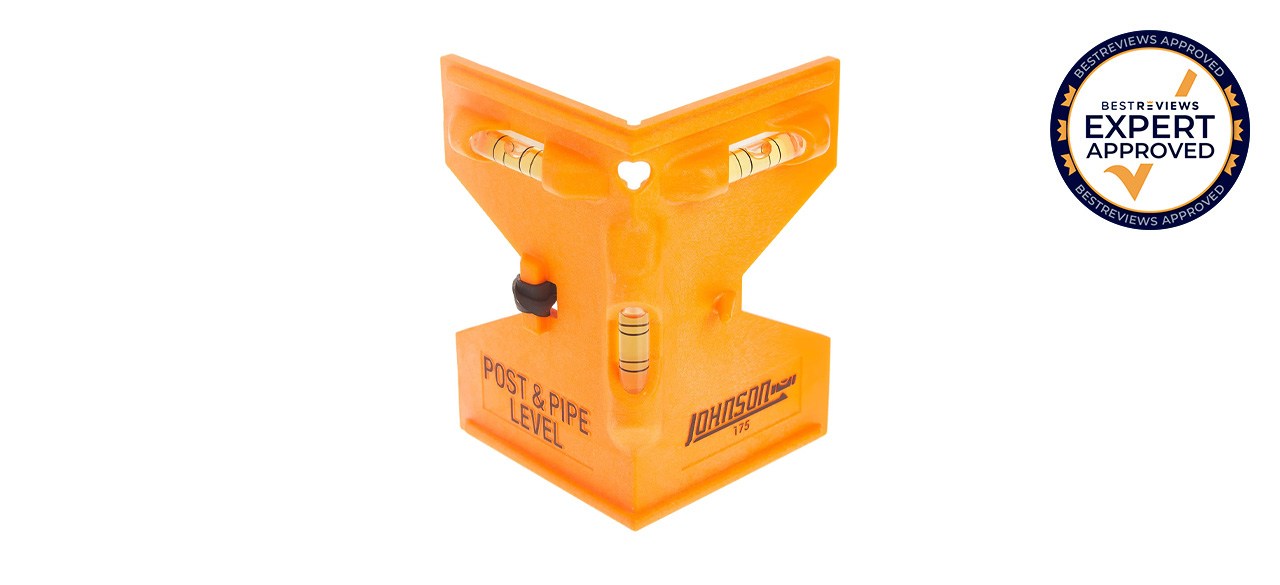 Johnson Post Level
When you're installing a post in the ground, Allen says you need a post level to make sure it's positioned correctly — you don't want to just eyeball it. This rugged model has a tough rubber strap that allows hands-free use. The bubble vials on this tool flag any side-to-side or front-to-back tilt.
Sold by Amazon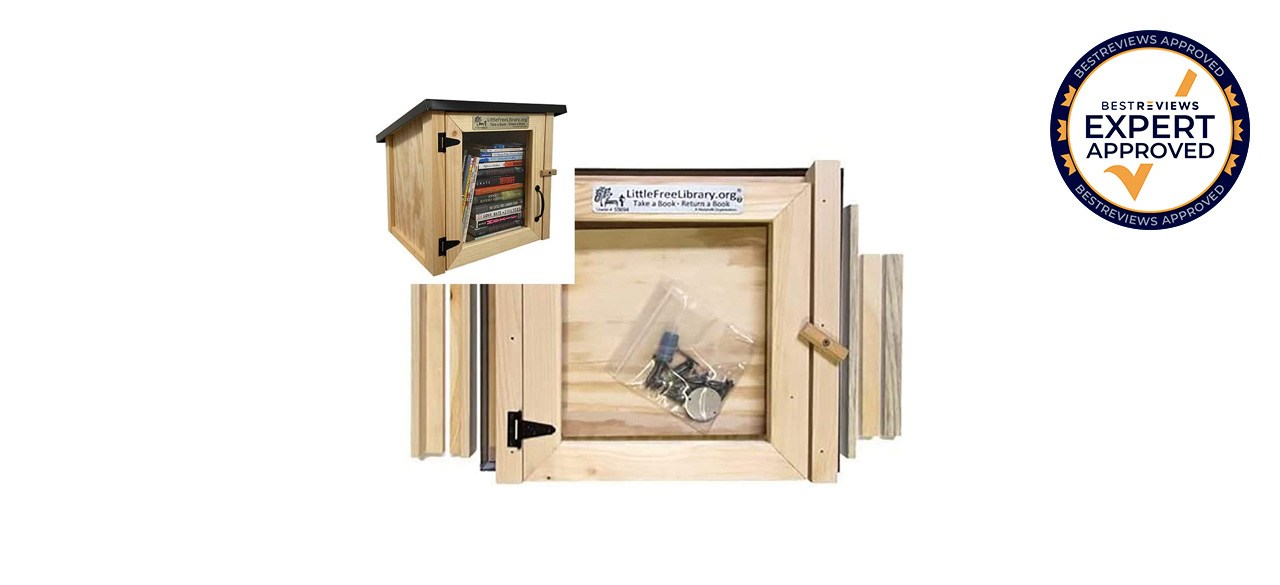 Little Free Library Unfinished Kit
If you have moderate skills as a DIYer but prefer to use a kit, this is the official sharing box from the Little Free Library. The only tool you need for assembly is a drill. All other materials and assembly instructions are included.
Sold by Amazon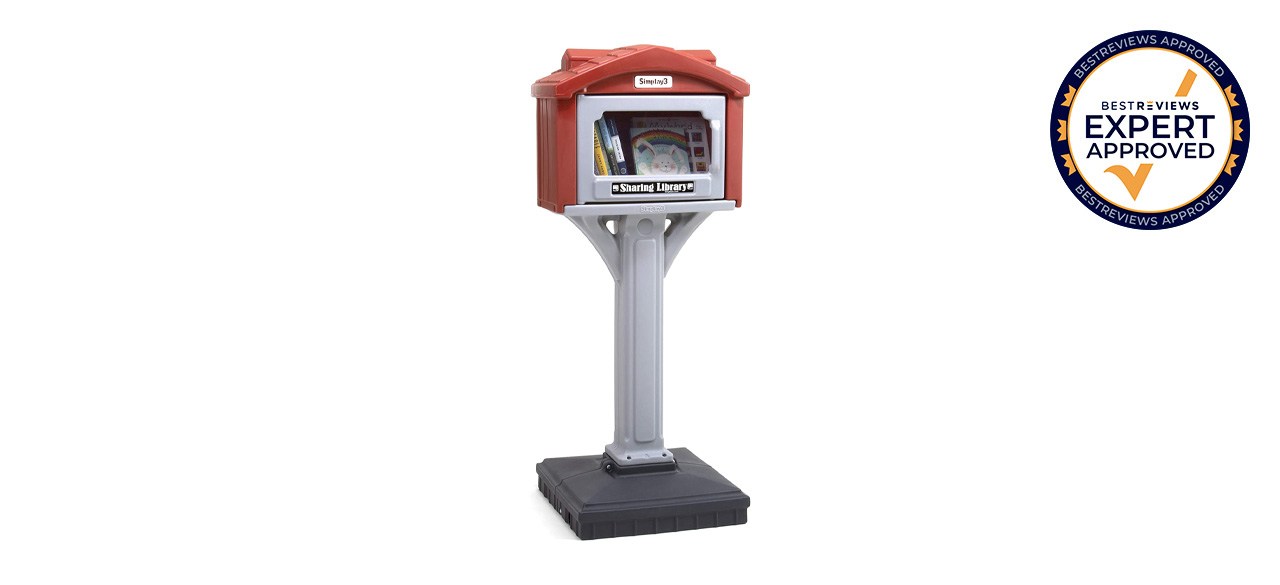 Simplay3 Dig-Free Little Free Library
For individuals with no DIY experience, this outdoor library box is made from heavy-duty plastic and comes with its own stand. The see-through window lets visitors view your collection without opening the door. Just fill the base up with sand (not included) and you're ready to open your own Little Free Library — no digging required.
Sold by Amazon
Want to shop the best products at the best prices? Check out Daily Deals from BestReviews.
Sign up here to receive the BestReviews weekly newsletter for useful advice on new products and noteworthy deals.
Allen Foster writes for BestReviews. BestReviews has helped millions of consumers simplify their purchasing decisions, saving them time and money.
Copyright 2023 BestReviews, a Nexstar company. All rights reserved.